EVENTS, ANNOUNCEMENTS AND PRESS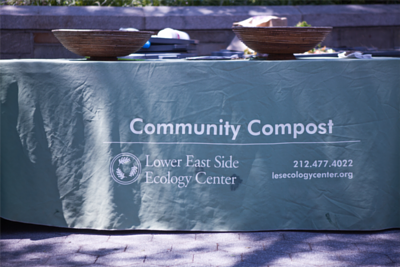 Announcement: meatloaf goes green
We recycle our glass, plastics, cans and cardboard, but UCSS does more to help the environment. Outside our doors we have forged a link with a local ecology center as an active participant in the Community Compost Program. Each Saturday UCSS brings its organic scraps to the compost center near Union Square. Here our scraps are turned into oxygenated compost instead of conventional ways of disposal.
Event: VOLUNTEER APPRECIATION NIGHT
Event: Health and Wellness Day
We hold periodic dental screenings, medical screenings (including cardiovascular, glucose and cholesterol), and eye exams. Stay tuned for our next event or email us for more information.